YOU'LL LOVE OUR BOSTON BUTTS
Smoked to perfection, our Boston Butts pair perfectly with your favorites sauces.
SUPPORT LOCAL FUNDRAISERS
At Crossroads BBQ, we love supporting our community. Support your favorite local cause, and order your Boston Butt today!
Place an order
OUR STORY
The only thing better than mouth watering bar-b-que, is discovering the passion being poured into it by the pit-master.
Read More
In a town where chipped, chopped and sliced are your only options, Crossroads takes BBQ back to its tender roots by creating BBQ so tender it pulls apart. Having smoked meat for 35 years, there is no question we here at Crossroads BBQ are passionate about creating the perfect barbeque. For now, we're focused on helping our local community organizations set up unique fundraising opportunities selling our delicious Boston Butts. Be sure to support an organization from our fundraiser page and enjoy some amazing barbeque!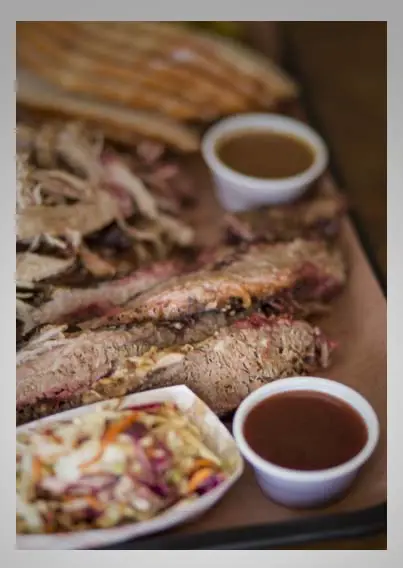 Signup now to be notified about special events, promotions and discounts.

My dad told me one time, he said "You do something familiar, but you do it different." Here at Crossroads BBQ we live by those words. With our Boston Butss, we deliver a BBQ experience like none other in this area. – Gary Magouirk
We love supporting our local communities. Let us help you with your next fundraiser! We have helped local teams and churches raise more than $40,000 with our butts!